Finally! How to get a steady flow of NEW PROSPECTS without fear of rejection
In these 5 FREE lessons I will reveal how I learned the most immensely powerful selling secrets
. . . by being a CUSTOMER
Simply entering your email address below will trigger a series of FREE sales-boosting lessons delivered right to your inbox every day for 5 days. Beginning today!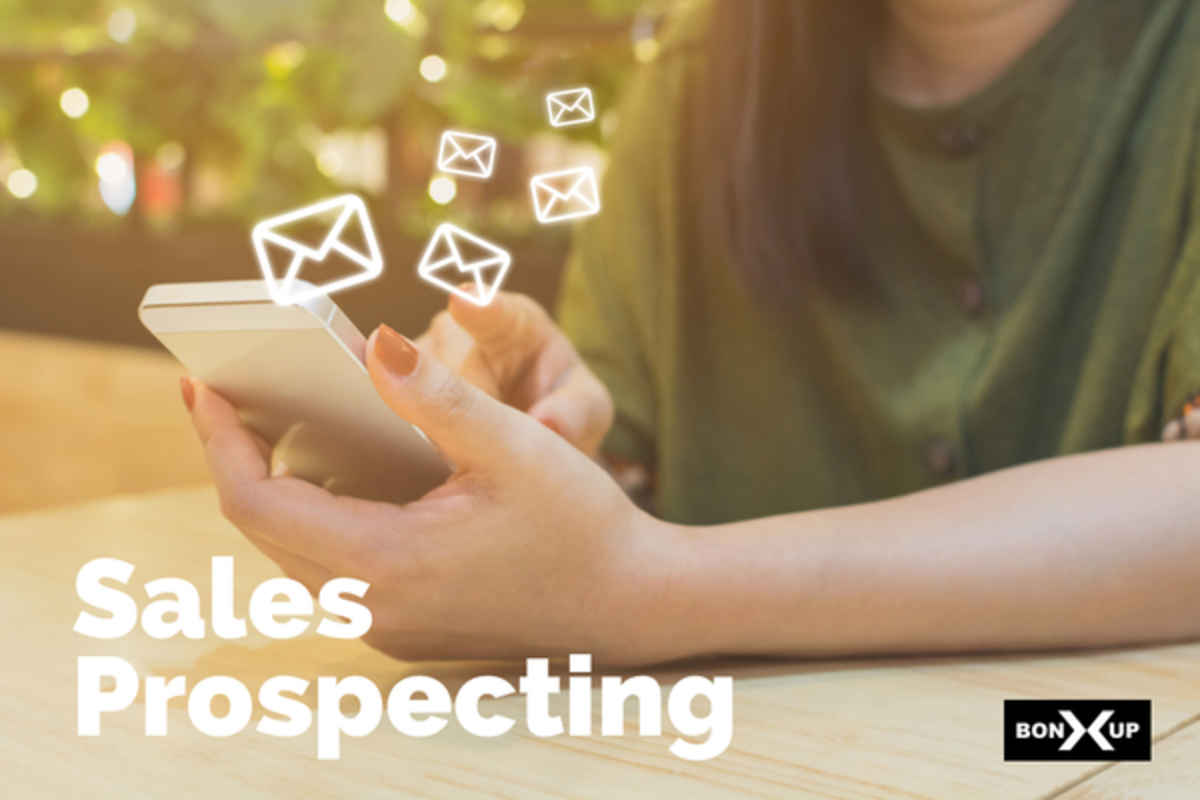 Curious? Before I share more, let's review what you'll get:
Lesson 1. What you should NEVER do when opening a sales conversation
Lesson 2. You should pitch your product's benefits, right? Wrong!
Lesson 3. Say goodbye to "rejection"
Lesson 4. Have you been asking the right questions? (and does it really matter?)
Lesson 5. The truth about becoming TRULY GREAT at selling
These techniques are timeless. They aren't trendy, gimmicky hacks that promise you "instant success." You're going to have to commit to the hard work to put these techniques into practice. If you don't think you're going to make the effort, then stop reading right now. However, if you ARE prepared to dedicate time to just 5 simple lessons and then practice what you've learned, you'll soon discover that your decision could be one of the smartest you've ever made.
How do I know this?
You see, after 30 years in the trenches as a sales professional and manager, my mission was to practice and master my craft. I rolled up my sleeves and set out to find the holy grail of selling success. What I found is that the information I was reading in books, never matched my real-world experience. So I went to work on cracking the code, and started documenting which activities gave me the highest returns. Selling became fun, since I was clear on when to do what, and on which levers I could pull to bring the best results.
Fast-forward to today, where I head up the Caribbean commercial operations for one of the world's best loved brands, Virgin Atlantic Airways. Sure, I'm still in sales, but now, I'm a high-target prospect for just about every salesperson who can find me. And every day, I see the same mistakes being made. I see salespeople who might have great products, but often leave my office without a sale. And I know I could have been motivated to buy if they made some small adjustments to their approach.
This is why I created this FREE course. I know you're not getting the proper returns for the effort you're making. And if you follow the outdated pushy sales tactics that are out there, you'll be leaving money on the table, every day. I'm here to help. I have several paid products and training programs, but I think I can help you, without costing you a cent. You will need some effort and dedication, but I guarantee that you'll move the needle on your revenue with consistent, trackable results.
Here's some feedback from a few individuals who completed the simple 5-day course:
"I have been having trouble closing regular sales. Your simple yet greatly effective program has helped me identify errors I've been making in the field. I want to reiterate how appreciative I am of your material and I've already put them into practice to great effect. Thank you so very much..."
~ Marlon
"This content is new and fresh. I've never heard prospecting explained like this. And it all makes logical sense."
~ Sabrina
Prospecting has always been part of my job description, and even though I have prospected and did turn a few prospects into customers I was still lacking important tools. This short course has exceeded my expectation. The strategies make sense and i am excited to practice what I've learned because i believe it will allow me to generate more results compared to what i was practicing before.
~ Leandra
Ready to begin? Your first step is to sign up for the FREE 5-day course.